As we say hello to 2019, Tyree Ag would like to keep our customers informed about our crop nutrient retail partner, AgroLiquid. We have been offering AgroLiquid's products since 2000.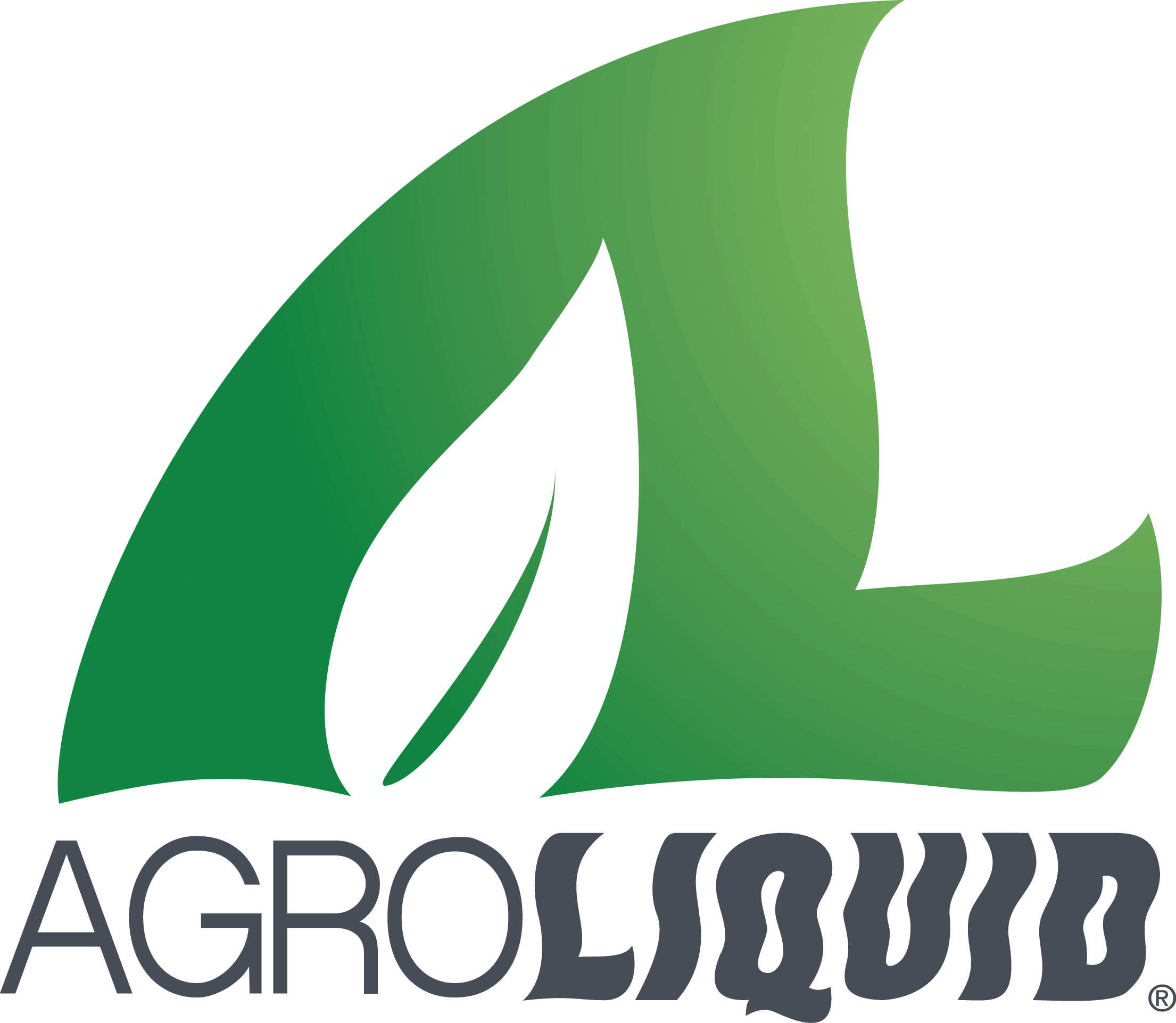 AgroLiquid's Mission: Prosper the Farmer.
AgroLiquid's Vision:
Optimize the usability and productivity of crop nutrition;

Strategize the best management practices of crop nutrition for the environment;

Lead innovation through a commitment to research.
AgroLiquid's 5 Basic Principals:
Honest, Integrity, Ethics, Quality, and Giving Back


AgroLiquid's Guarantee:
AgroLiquid will be completely honorable and forthright in all its business standards and relationships. We will avoid all deceptive and/or illegal business practices and will refuse to countenance such practices in either employees or associates. It will be the standard of business practice to serve the beneficial interest of the customer at all times.
All products offered to our customers will be the best available and their quality will be consistently maintained at the highest level. We will fairly represent our products by relying upon performance data developed through credible research based upon recognized agronomic principles. We will provide those products at the best price to which the customer is entitled.
We provide plant nutrition products and exceptional service to cropping operations, both large and small, in over forty states, Canada, and Mexico, as well as Belize. Sales Account Managers support a network of over 120 individual Retail Partners, employing several hundred highly trained sales representatives, who partner together, effectively marketing AgroLiquid products across North America.
Please check out AgroLiquid's website to learn more here. Contact Tyree Ag at 620-659-2208 or a salesman today to learn more about AgroLiquid's products.
KP