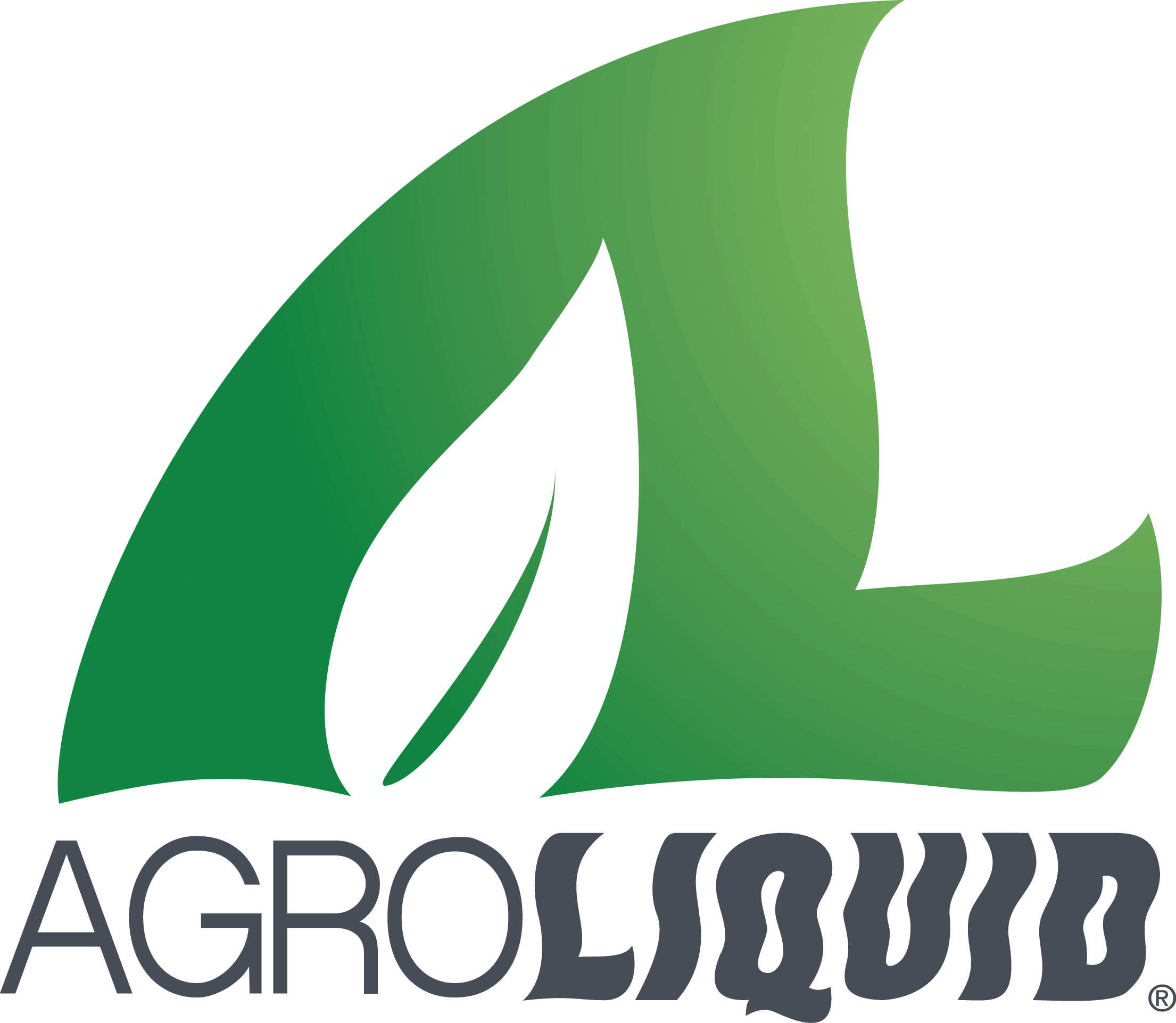 AgroLiquid Fertilizers has paired up with RAM AgPack!
Today, Ram is the only truck with an elite network of specially trained agriculture dealers, who commit to re-training at least 1x/month. With a $5500 bundle of farm management tools we call AgPack, Ram is the only truck giving you an immediate return on your truck investment. And Ram is the only truck that can claim the "Most Durable" crown.
Here's How it Works
1. Do Business with any Ram Certified Agriculture Dealership (search www.ramagdealer.com)
2. Use Ram's $500 Farmers in America Bonus Cash to purchase your new truck (1)
3. Receive Ram AgPack as an immediate return on your truck investment
-$2300 subscription to Agrible's Grower Bundle (2)
-$1000 toward AgroLiquid Crop Nutrition (3)
-10% off CropCopter AG DRONE technology (4)
-6 month trial subscription to Farm Journal's The Agriculture Leader
-Powered by Farm Credit, AgDirect is offering flexible payment terms that match your income stream, right through this Ram dealership.


(1) Additional truck purchase discounts available from CaseIH and New Holland.
(2) One year subscription to full Morning Farm Report Field Forecasting services package.
(3) Equipment requires 2000 gallon minimum delivery. Additional costs may apply.
(4) Maximum $2000 total discount.
(5) Subject to credit approval.
Clicker here to find out more!
KP