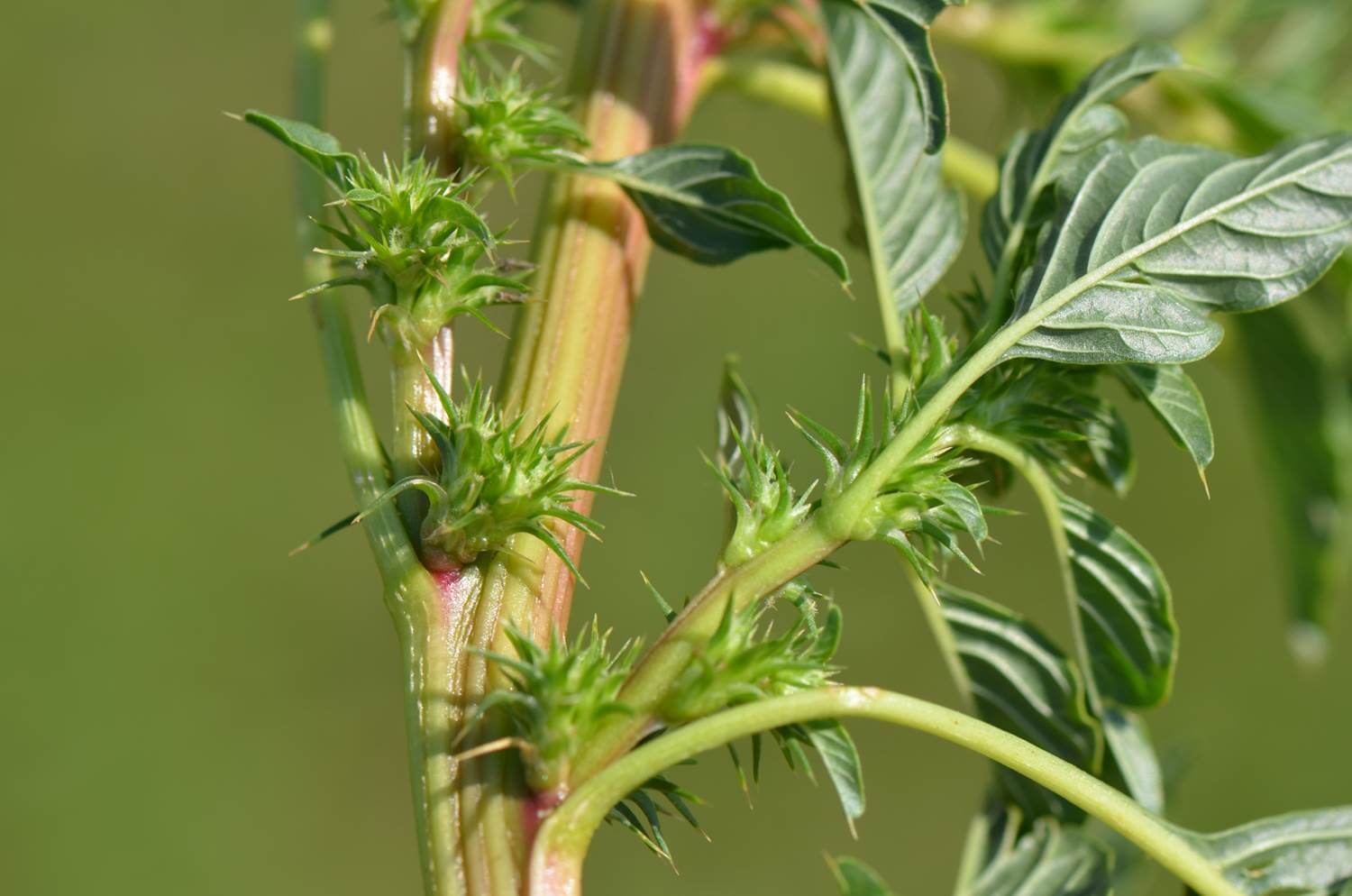 "As farmers across the Midwest prepare for postemergent spraying, southern states report new dicamba formulations won't be a silver bullet to all weeds. Palmer amaranth's resilience is proving to be more challenging than farmers expected and begs for farmers to follow the less than 4" guideline."
See the full original article about Palmer Amaranth Control here.
Click on one of the links below to learn more.
Palmer Amaranth Biology, Identification, and Management - Purdue Extension
KP