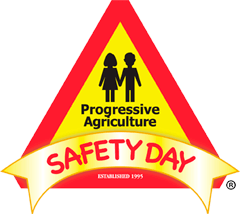 Monday, May 2nd was the Second Annual Edwards County Progressive Ag Safety Day put on by the Edwards County NRCS and Edwards K-State Research and Extension. 4th, 5th, and 6th graders from across the county joined in learning how to stay safe in agriculture.
Sponsors included Tyree Ag, Kinsley Feeders, Farm Bureau, Alliance Ag & Grain, Offerle Coop, Edwards County NRCS, K-State Research and Extension, Edwards County Hospital, the Kinsley Fire Department, and the Farm Service Agency. Thank you to all the sponsors who helped make this event possible, as well as to the volunteers for donating your time and knowledge.
The day started with a group presentation give by Midwest Energy, explaining the dangerous of playing around telephone lines. The youth then rotated throughout the day to different educational sessions. These included ATV safety, Fire Safety, First Aid, Grain Safety, PTO Safety, and Sun Safety. The day concluded with a group presentation give by Marty Gleason (with the help from Steve and Joyce Bowman) on Animal Safety.
Progressive Agriculture Safety Day® - A program of the Progressive Agriculture Foundation
Many in agriculture know someone whose life has been affected by a farm-related injury or death. The statistics are sobering. Even more tragic is that these incidents could have been prevented with a few simple safety precautions. That's why the Progressive Ag Foundation® is on a crusade to bring safety and health information to the farming communities who desperately need it.
At the heart of this effort is the Progressive Agriculture Safety Day® program. This educational program provides training and resources for local communities to conduct one-day safety and health programs. Safety Days are designed to be age-appropriate, hands-on, fun, and safe for children.
Progressive Agriculture Safety Days are conducted in the United States, Canada, and the U.S. Territories in addition, the program is licensed in Argentina, Brazil, and Uruguay.
The mission of the Progressive Agriculture Safety Days is simple - to provide education, training and resources to make farm and ranch life safer and healthier for children and their communities.
For more information, please visit the Progressive Ag website.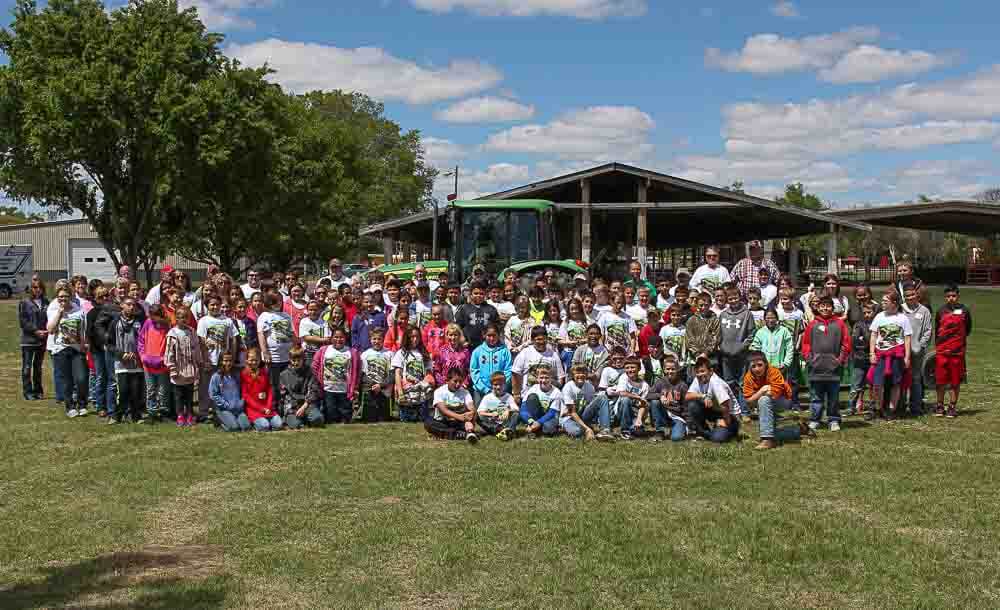 KP