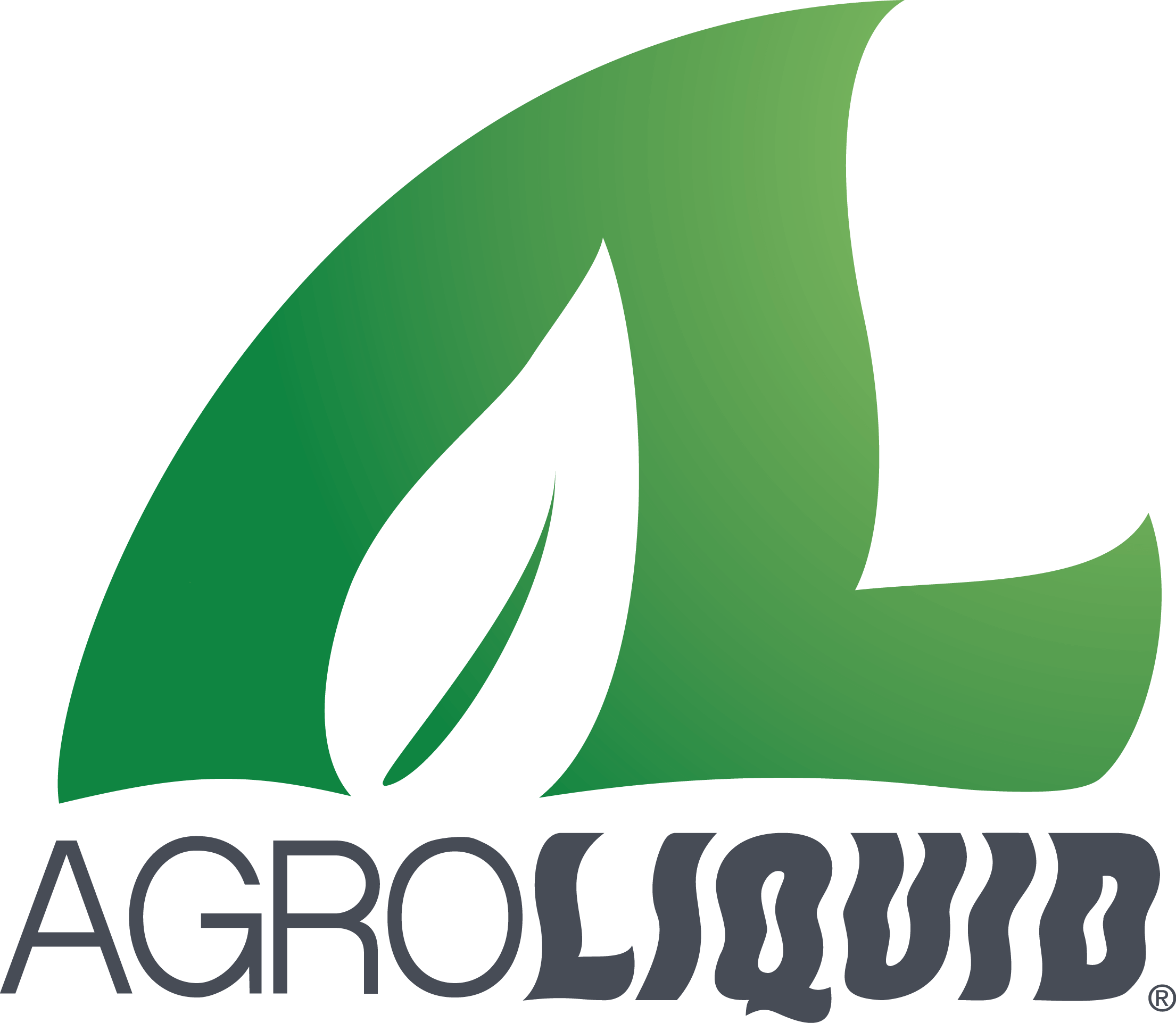 Effective February 3, 2018 - March 30, 2018
The intent of this program is to assist growers by subsidizing the conversion of existing equipment to properly apply AgroLiquid products.
AgroLiquid will reward customers up to $150 per row to help cover the cost of conversion for liquid fertilizer application. To participate, the customer agrees to purchase a minimum of 4,500 gallons of AgroLiquid products. This minimum product mix can contain up to 4,000 gallons of High NRG-N with the remaining 500 gallons being made up of any other AgroLiquid materials. The Retail Partner [Tyree Ag] will then verify the conversion has been properly made, affix a Program Decal to the unit, and assure all program terms and conditions are followed with all forms and invoices submitted.
Program Procedures:
To take advantage of this opportunity electronically, select the "Y-Drop" drop-down when submitting your order. For those not using the online ordering system, use code (086).
When a qualifying order is placed bearing the program code, a numbered Program Decal and "Verification of Conversion" form will be sent to the Retail Partner to be completed and submitted along with unit related purchase invoices to the Program Specialist.
After the conversion had been made, the Retail Partner or their representative will affix a Program Decal to the frame of the unit where it can be easily seen.
The Retail Partner must complete and submit the "verification of Conversion," along with proof of purchase for converting equipment by April 15, 2018.
After all verifications are received by AgroLiquid and the product is delivered, a rebate will be issued and sent directly to the grower unless prior arrangements are made.
The deadline for delivery for product under the program is June 29, 2018.
AgroLiquid's Program Specialist will provide occasional courtesy follow-ups to ensure the success of the program.
For all orders dated on or before the 25th of the month, payment is due by the 10th of the following month. Any gallons not paid for or delivered by the deadlines agreed to within this program are subject to re-pricing and/or cancellation.
Prices and programs are subject to change without notice. While we will make every effort to notify you of adjustments to pricing, program structures and schedules, agricultural market conditions may necessitate change.
KP